Quality Assurance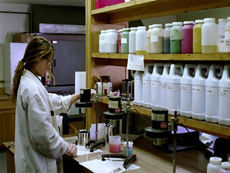 > Gecko's quality control starts from the very beginning at the synthetic grass production line
   and extends right through to the completion of your newly installed synthetic grass surface.
---
Every product in the Gecko range is tested to ensure that it can withstand the rigours of the activity for which is was intended and also for it's ability to deliver the anti-fade outcomes possible for harsh Australian conditions.
Whether it be a synthetic lawn around the home or a football oval at your club or school, there is no compromise with quality and you can feel confident that you are receiving the best product available on the market today.
---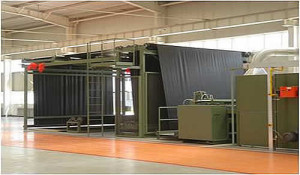 > Quality starts at production
---
> State of the art technology ensures a quality product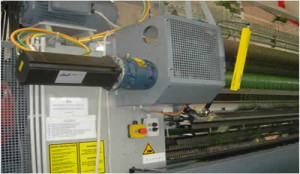 ---
> Excellence in installation and service delivery ensures customer satisfaction